KEEPING HOME ELECTRIC HEATING SIMPLE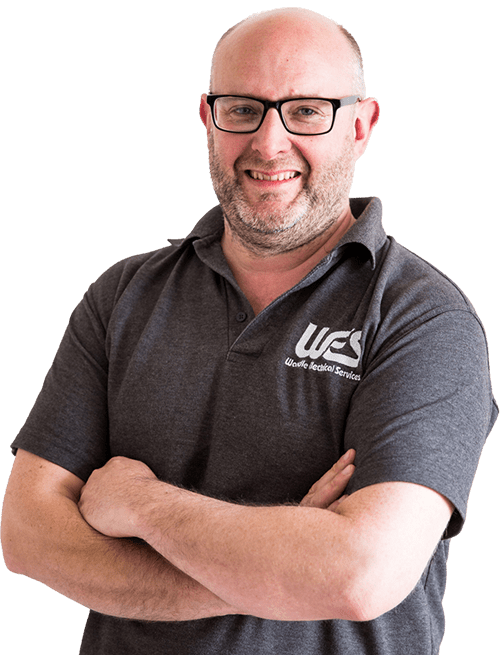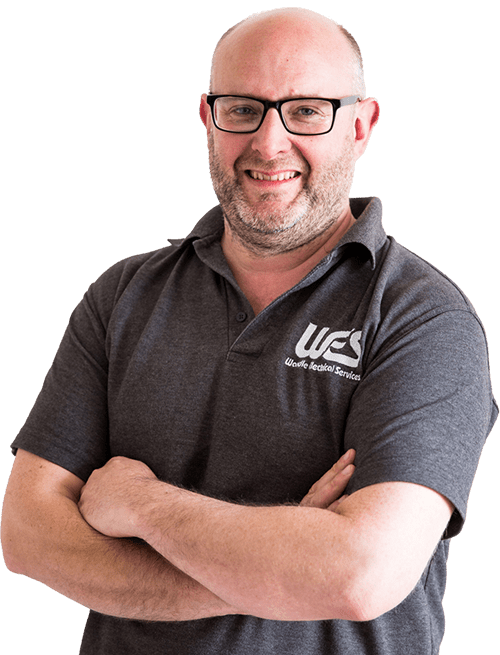 It helps me stay on top of changes. I also like to think that if you help others, it comes back. My aims is to:
Help others save money electric bills.
Provide independent advice.
Cut through confusion.
Help you make an informed purchase.
Pretty much anything electrical, but here are few things you might want to know?
Honest advice on the best radiators/heaters for your home.
Installation and maintenance tips.
Advice on lowering your energy consumption.
Information on Solar, home batteries, insulation, etc.