FREE ADVICE FROM A QUALIFIED ELECTRICIAN
Your electric heating questions answered
I'm Anthony. I'm giving free personal advice on electric heating.
No catch, your questions help me improve this blog.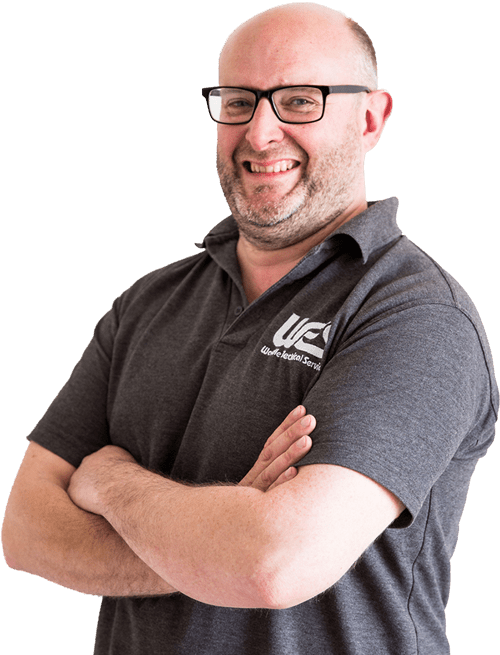 Electric heating is confusing
The choice of electric radiators alone is staggering.
Over the years I have talked to thousands of homeowners and landlord about their heating needs.
Now, I have created this blog for those who want simple, independent advice.
Central heating was first Implemented in the UK by William Strutt in the 1800's. His…
Read More